A Shukan Hospital has been catering to health care services for women for two decades. We have evolved and adapted the latest advancements in Medical Science and introduced the newest medical Technologies to offer 'best in class' clinical outcomes and patient experiences.
We feel pregnancy or infertility is not the only issue women face. We cater to different facets of women's health right from teenage to old age. Patients have shown a relentless faith in our services and that has given us the confidence to grow and work for the betterment of our patients.
Shukan Hospital & IVF centre has a huge team of qualified, expert, and experienced clinicians – IVF specialists. the institute is an independent full fledge institute to handle every type of infertility treatment from basic evaluation to the most advanced IVF procedures like ICSI, IMSI, PGS/PGD, Sperm, Egg/Embryo freezing, etc.
We treat you professionally but take your care personally.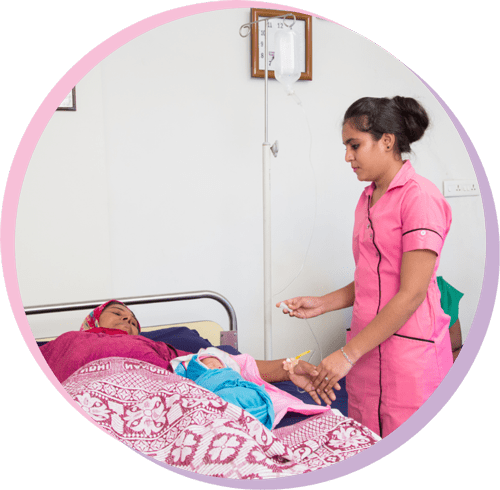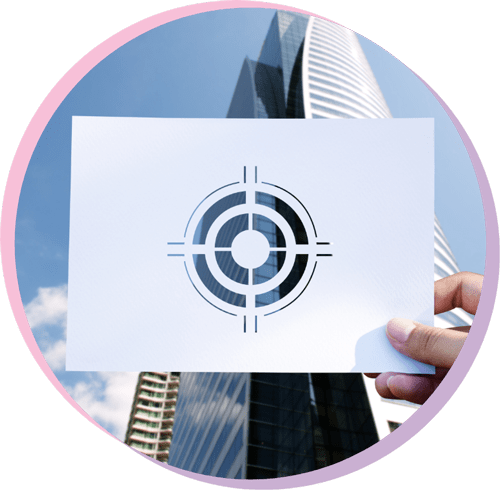 Our motto is to inspire and give you hope to experience the most beautiful feeling in the world "PARENTHOOD." when the world says "give up" Hope says try one more time!!! .Keep faith in us and we shall guide you through this journey.
Our vision is to become a world class IVF centre who provide IVF at affordable rates for the common masses. Our aim is to deliver your dream of parenthood and be an inherent part of your journey. We hope to give you optimum patient satisfaction and keep patient safety as our priority.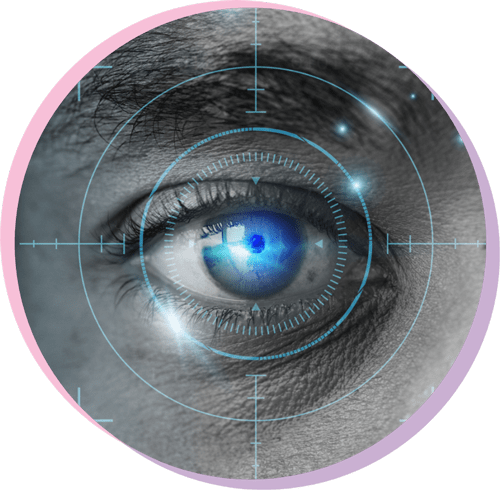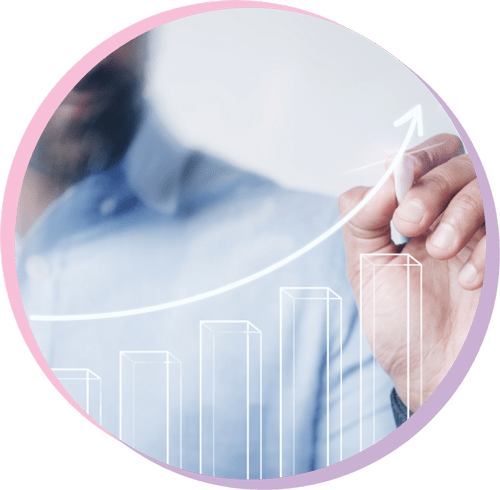 We started the base of our practice at Umiya hospital at Ranip, Ahmedabad in 2004 which laid the foundation of our journey. We started with obstetrics and sonography and catered to a wide range of patients in Ahmedabad. We then expanded and started laparoscopy at Jay Umiya Hospital in the year 2007 at Nirnaynagar, Ahmedabad. We were one of the few doctors who started laparoscopy in Ahmedabad and excelled at giving the best results to the patients. In 2012, we took the next leap and ventured into IVF and gave birth to our Dream-Shukan IVF Centre & Women's Hospital where we give joy and happiness to infertile couples for the last 10 years. We strive to give low-cost IVF treatments with a high success rate using the modern
HiTech IVF Lab with the latest technique with our best team of skilled doctors.