Couples who are trying to conceive for one year and are unable to achieve pregnancy come under the definition of infertility. Infertility may be because of male factors or female factors.
Male factor– low sperm count, decreased motility of sperm.
Female factor– low quality of eggs, PCOD, blockage of tubes, and abnormality of the uterus. In today's generation, age, sedentary lifestyle, stress, and junk food also act as detrimental factors leading to infertility. If you are having any issues in conceiving pregnancy then you should connect to an infertility specialist @ Shukan IVF Centre and women's Hospital.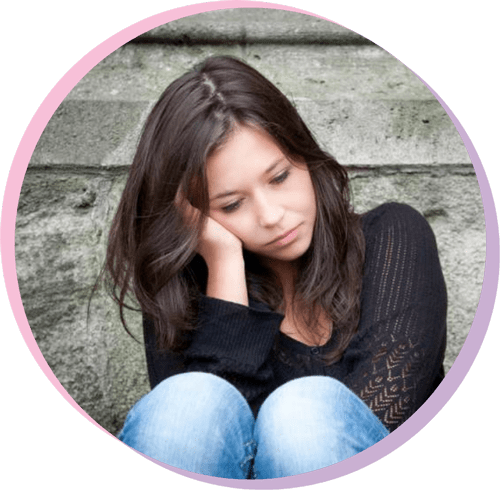 More questions about Problem in conceiving?